28 DAY CHALLENGE + mobility and stretch routines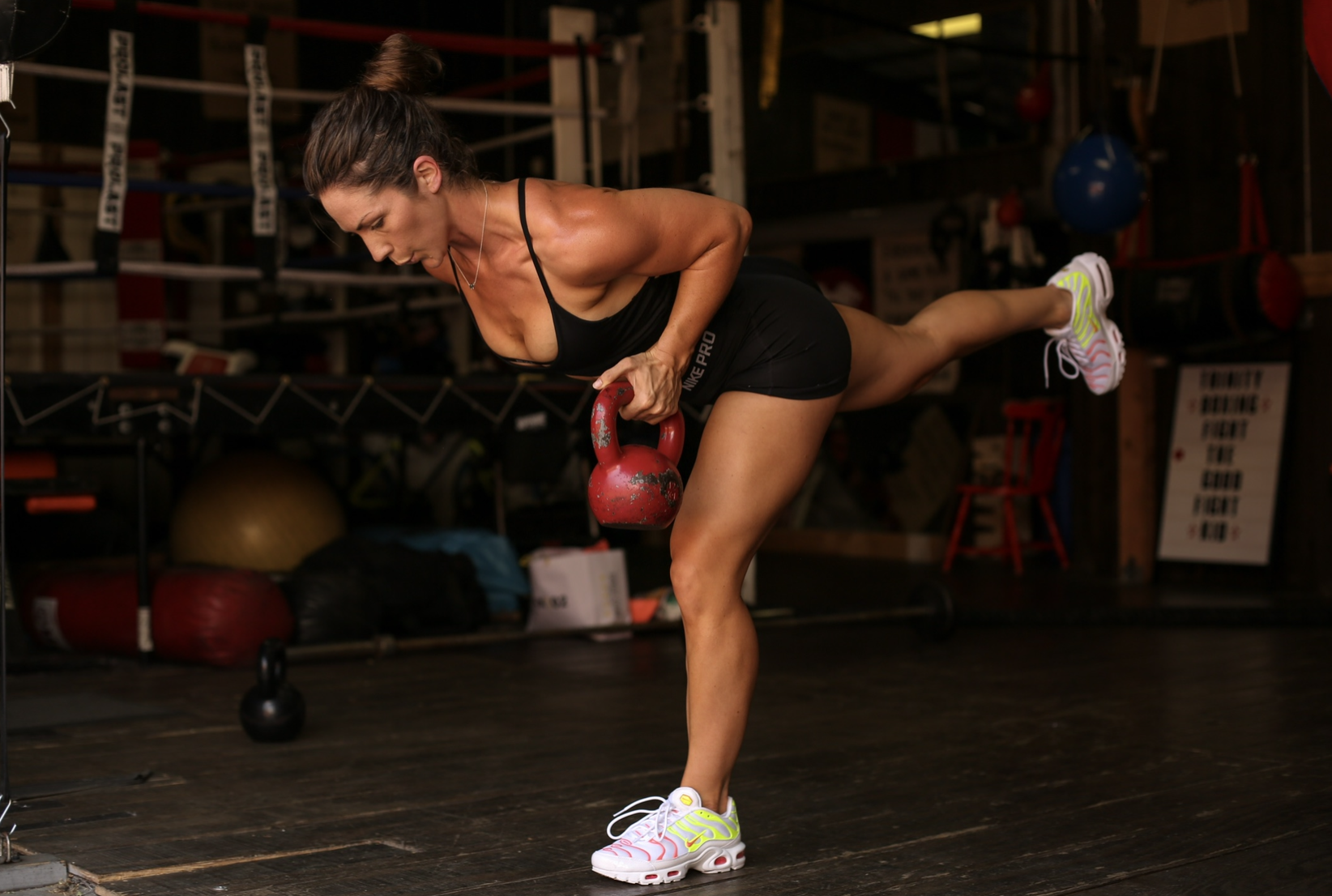 28 DAY CHALLENGE + mobility and stretch routines
sale
BUSY SCHEDULE, FULL TIME MOM, OR STUDENT, BUT STILL NEED A GREAT & EFFECTIVE WORKOUT?
28 day challenge + my mobility and stretch routines
BEGINNING MARCH 11th • PRE ORDER NOW
* 24 Gym & Home Circuits (w/ video demonstration & instruction)
*25 minute durations
*Same exercises with two different styles of training
Gym version: Density circuits
Home version: Timed circuits
* 4 mobility & stretch routines steered to improve your hip mobility, shoulder mobility, core engagement, & foot/ankle mobility! These routines can be done from anywhere, anytime.
* In-depth video explaining the difference between Density and timed circuits, the reasoning behind them and how to get the most out of either one.
* A program you can keep forever!
* EQUIPMENT: All you need is a pair of dumbbells, resistance bands, and a bench to participate at the gym or from home!
Prizes: 10 $250 cash prizes for before/after photo participants and some extra bonus prizes!