2019 CHALLENGE SALE IS LIVE
Labor Day sale!
two amazing options, both come with Sweat With Noelle Series FREE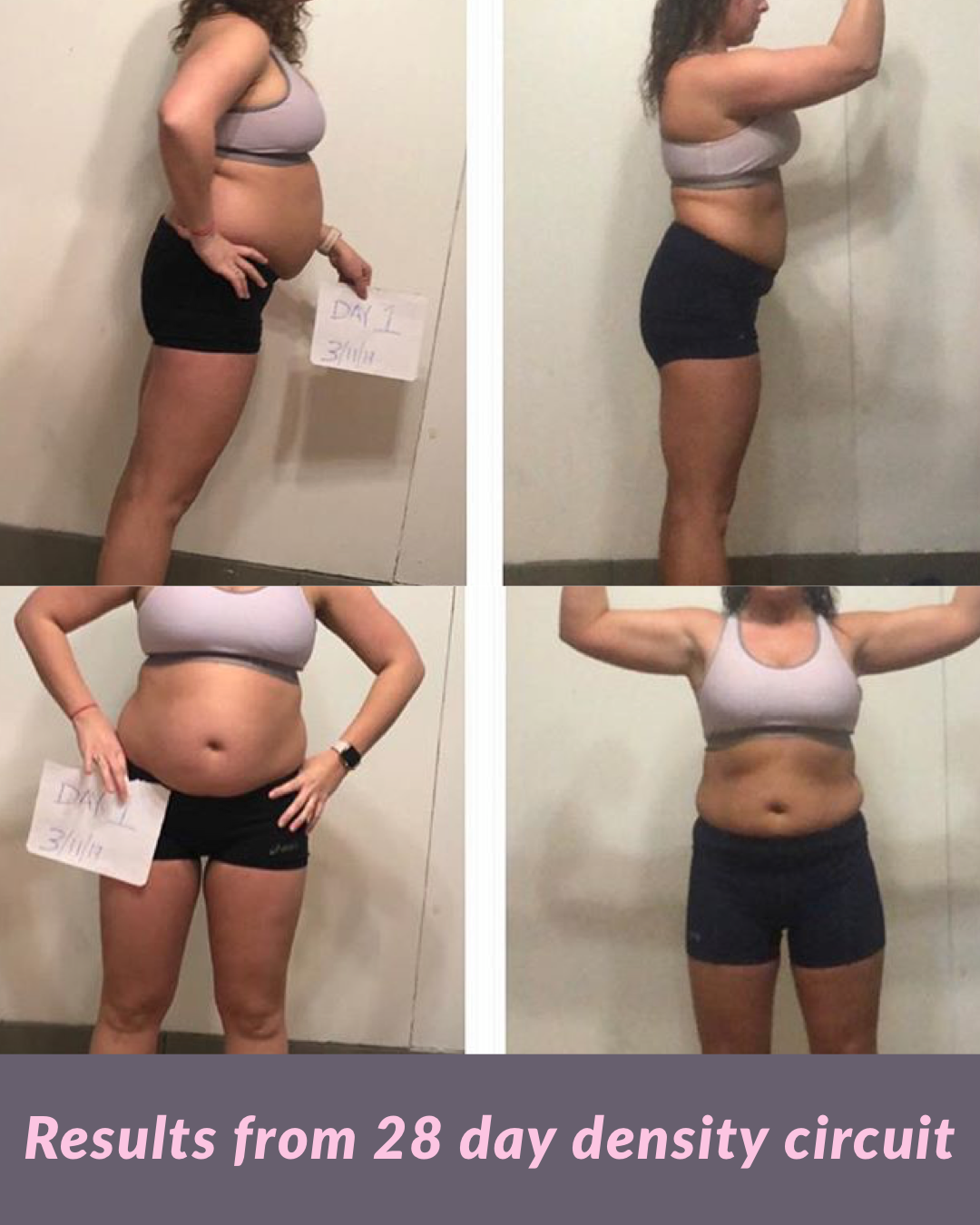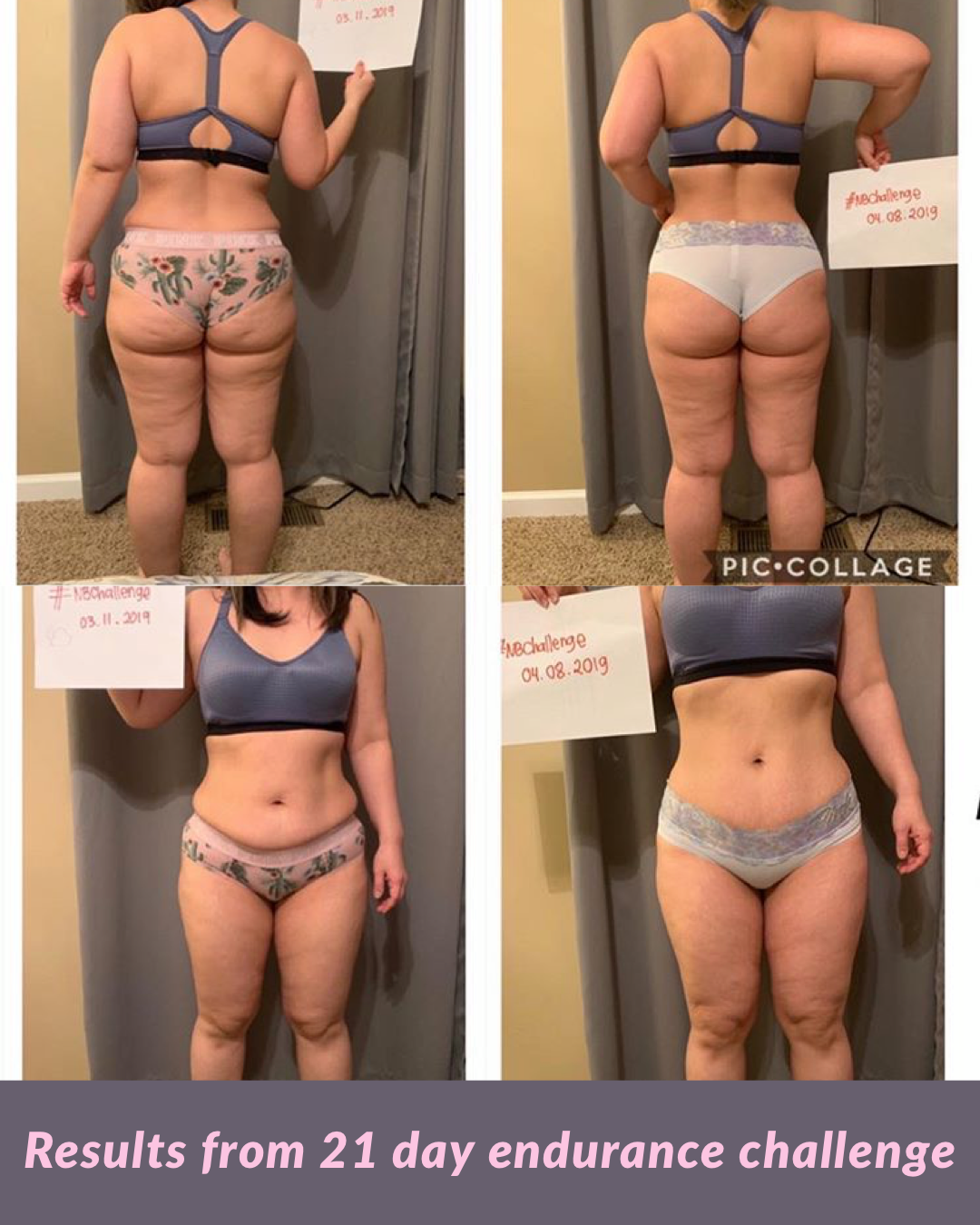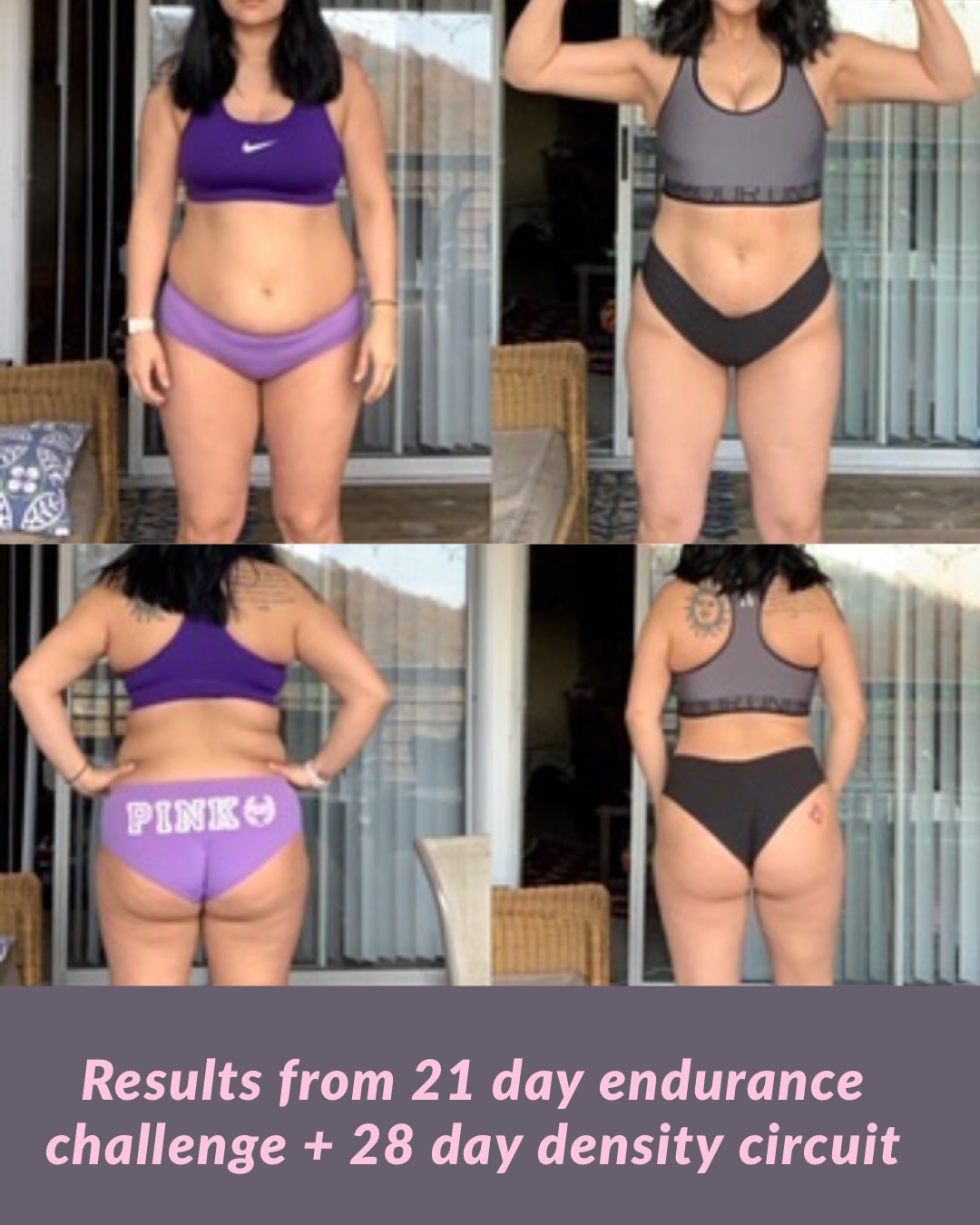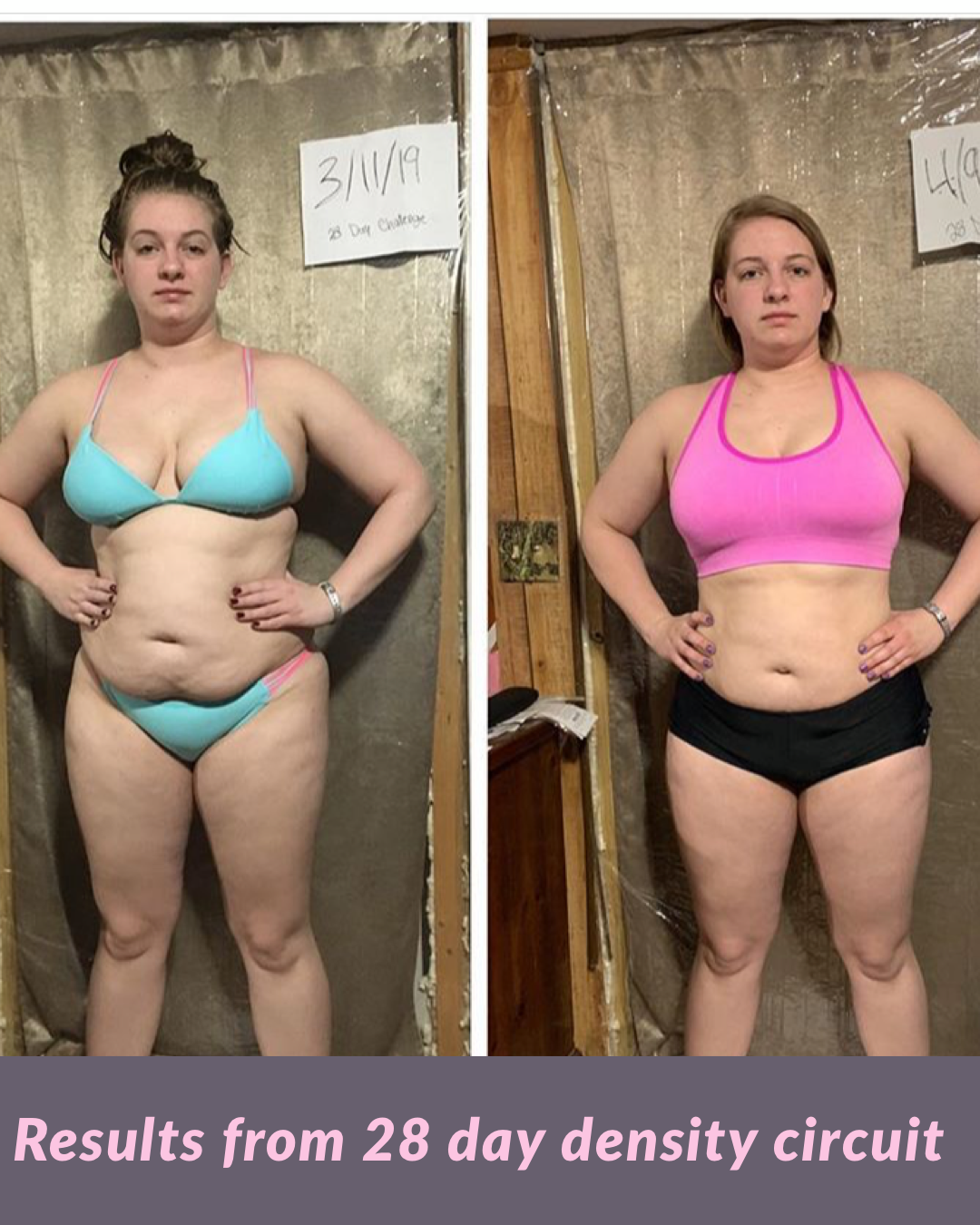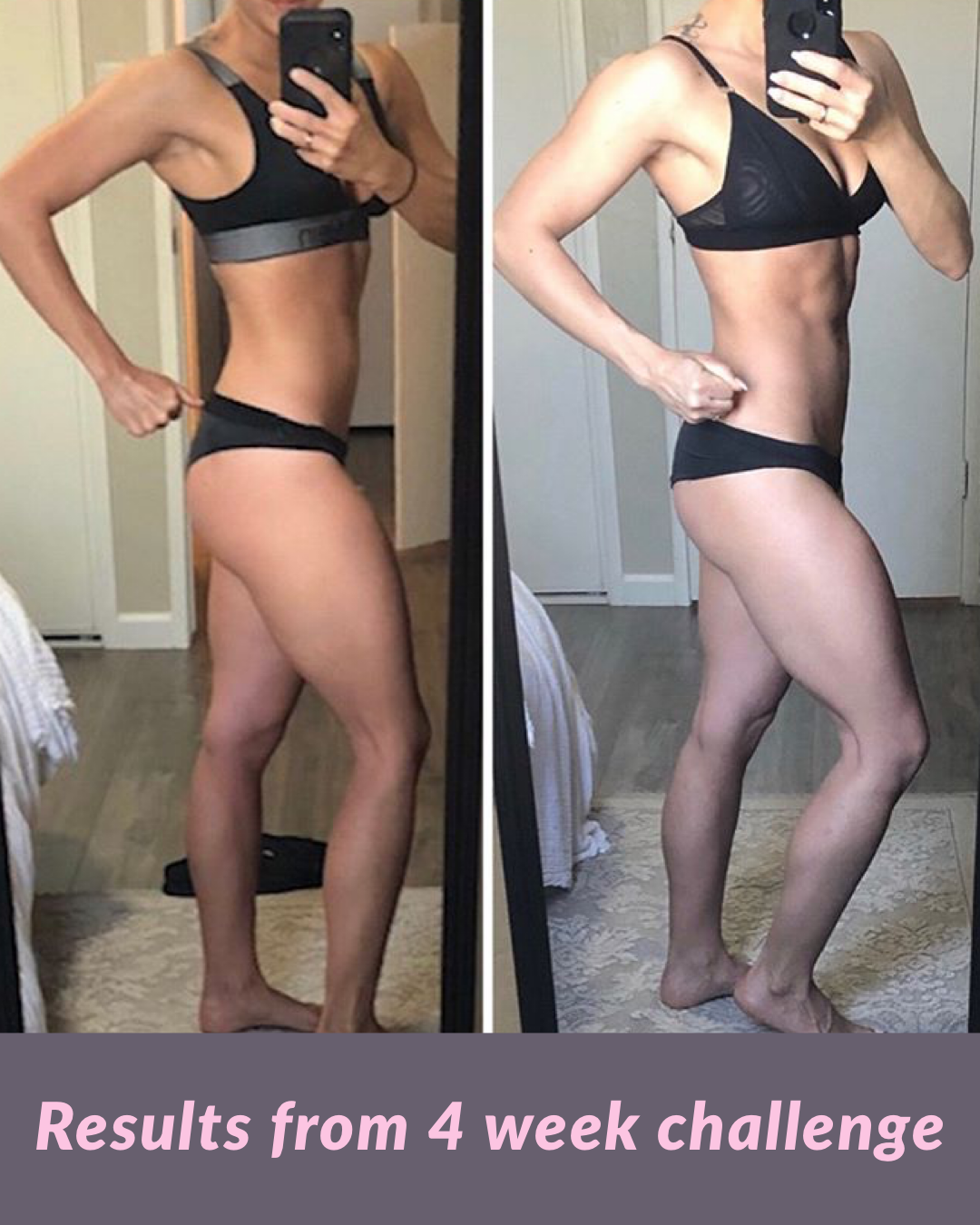 ARE YOU ALL IN? GET ALL OF 2019 CHALLENGES FOR MORE THAN 50% 0FF!
LOOKING TO FOCUS ON YOUR LOWER BODY GROWTH? HERES THE ANSWER!
NEED QUICK EFFECTIVE WORKOUTS YOU CAN DO FROM ANYWHERE?